Autauga County 388+/- acres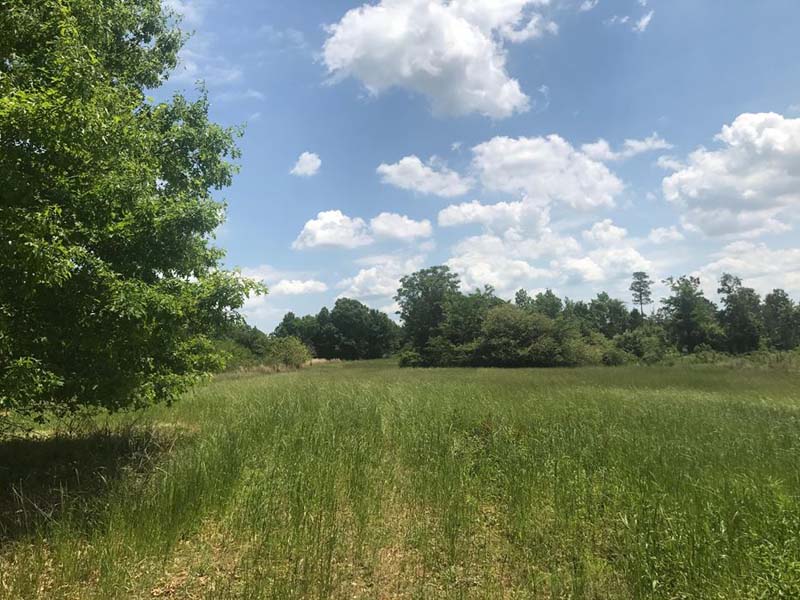 Features:
This great property is new to the market! It is 388 acres, made up of pine plantation, open fields, tree farm, and clear cut with natural regeneration. This property has previously been operated as a commercial tree farm providing a wide variety of ornamentals and trees to the surrounding areas. There is current inventory on the property that could possibly be sold to generate income. There is approximately 100 acres that was managed a tree farm that is irrigated.
The property has also been managed for hunting and recreation purposes. There are approximately 10 established food plots on the property currently, but there are plenty of areas already cleared where more could be added if desired. Deer and turkey are plentiful. There is a potiential lake site on property as well.
There is a camp located on property that has 2 bedroom, 1 bath, living room, kitchen. There is a great view of the Mulberry Creek bottom from the back deck. Camp is approximately 1,000 square feet.  Please call Darren McGilberry at 334-608-3456 for additional info or to schedule a showing.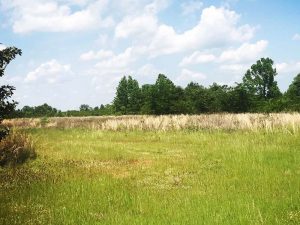 While all attempts have been made to verify information provided in this publication, neither the author (Southern Investment Properties, LLC) assumes any responsibility for errors, or omissions, or contradictory interpretation of the subject matter, or sales information, sales prices or values, or contradictory interpretation of the information herein. This publication is not intended for use as a source of legal or accounting advice. The author (Southern Investment Properties, LLC) wants to stress that the information contained herein may be subject to varying state and local laws or regulations. All users are advised to retain competent counsel to determine what state and local laws may apply to the user's business or desired use. The purchaser or seller, or reader of this publication assumes all responsibility for use of these materials and information. Adherence to all applicable laws and regulations, both local, federal and state governing professional licensing, business practices, advertising and all other aspects of doing business in the United States or any other jurisdiction is the sole responsibility of the reader, or purchaser. Southern Investment Properties, LLC assumes no responsibility or liability on behalf of the purchaser or seller or reader of these materials. All perceived slights of specific people, property owners, or any other entity or organization(s) is unintentional.