Marengo County 3.3+/- acres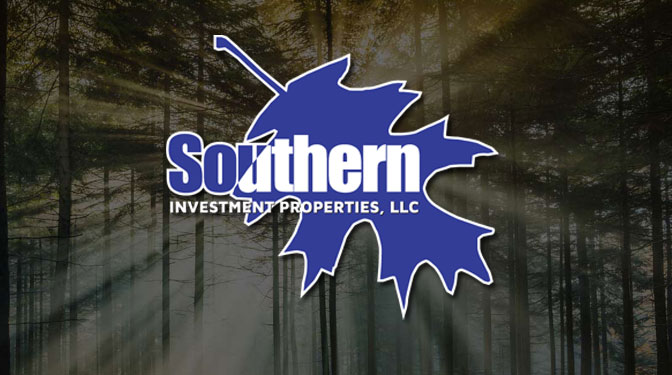 COUNTRY LIVING AT IT'S BEST
3.3 Acre Lot for Sale in a safe, quiet neighborhood. The lot is located in the Quail Ridge Subdivision along Bob White Trail. Has several good home sites and has well water as well as county water on the property with electricity.
The lot is beautiful with lots of big timber. Does have some animal restrictions, but horses are allowed. There is owner financing available with a large down payment.
Asking Price: $ 22,000
While all attempts have been made to verify information provided in this publication, neither the author (Southern Investment Properties, LLC) assumes any responsibility for errors, or omissions, or contradictory interpretation of the subject matter, or sales information, sales prices or values, or contradictory interpretation of the information herein. This publication is not intended for use as a source of legal or accounting advice. The author (Southern Investment Properties, LLC) wants to stress that the information contained herein may be subject to varying state and local laws or regulations. All users are advised to retain competent counsel to determine what state and local laws may apply to the user's business or desired use. The purchaser or seller, or reader of this publication assumes all responsibility for use of these materials and information. Adherence to all applicable laws and regulations, both local, federal and state governing professional licensing, business practices, advertising and all other aspects of doing business in the United States or any other jurisdiction is the sole responsibility of the reader, or purchaser. Southern Investment Properties, LLC assumes no responsibility or liability on behalf of the purchaser or seller or reader of these materials. All perceived slights of specific people, property owners, or any other entity or organization(s) is unintentional.