Marengo County 80+/- acres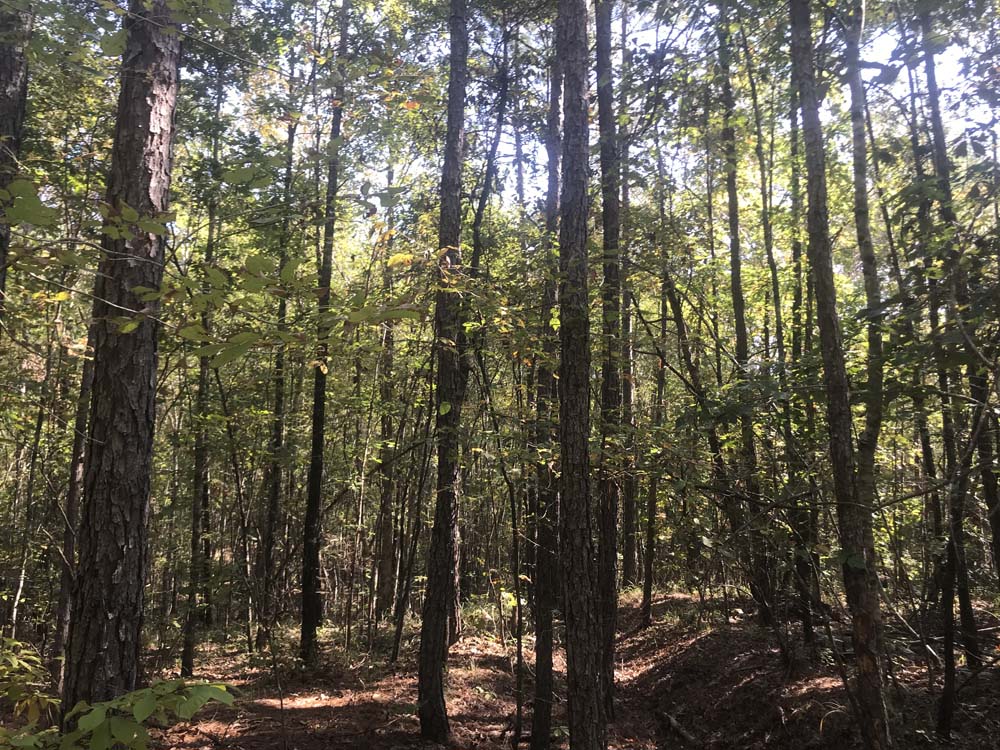 Features:
This is a very nice timberland and recreation tract!  It is located just 11 miles South of Thomaston, in the heart of big buck and turkey country.  Property is secluded and would provide great habitat and opportunity to hunt trophy wildlife.  Multiple food plots are already established on the property as well as existing roads.
The timber is approximately 25-30 year old natural regeneration.  It consists of a good mix of hardwood and pine timber.  The timber could be thinned or harvested now, or continued to grow if so desired.  Its open mixed hardwood and pine stands give this tract a park like appearance.
You must see this in person to fully appreciate the beauty of this land.
Asking Price: $180,000
Contact For Information:
Darren McGilberry
Phone: 334-608-3456
Email: darrenmcgilberry@bellsouth.net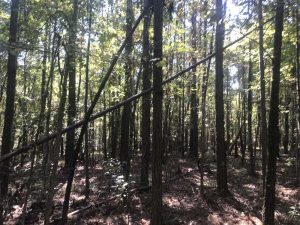 While all attempts have been made to verify information provided in this publication, neither the author (Southern Investment Properties, LLC) assumes any responsibility for errors, or omissions, or contradictory interpretation of the subject matter, or sales information, sales prices or values, or contradictory interpretation of the information herein. This publication is not intended for use as a source of legal or accounting advice. The author (Southern Investment Properties, LLC) wants to stress that the information contained herein may be subject to varying state and local laws or regulations. All users are advised to retain competent counsel to determine what state and local laws may apply to the user's business or desired use. The purchaser or seller, or reader of this publication assumes all responsibility for use of these materials and information. Adherence to all applicable laws and regulations, both local, federal and state governing professional licensing, business practices, advertising and all other aspects of doing business in the United States or any other jurisdiction is the sole responsibility of the reader, or purchaser. Southern Investment Properties, LLC assumes no responsibility or liability on behalf of the purchaser or seller or reader of these materials. All perceived slights of specific people, property owners, or any other entity or organization(s) is unintentional.